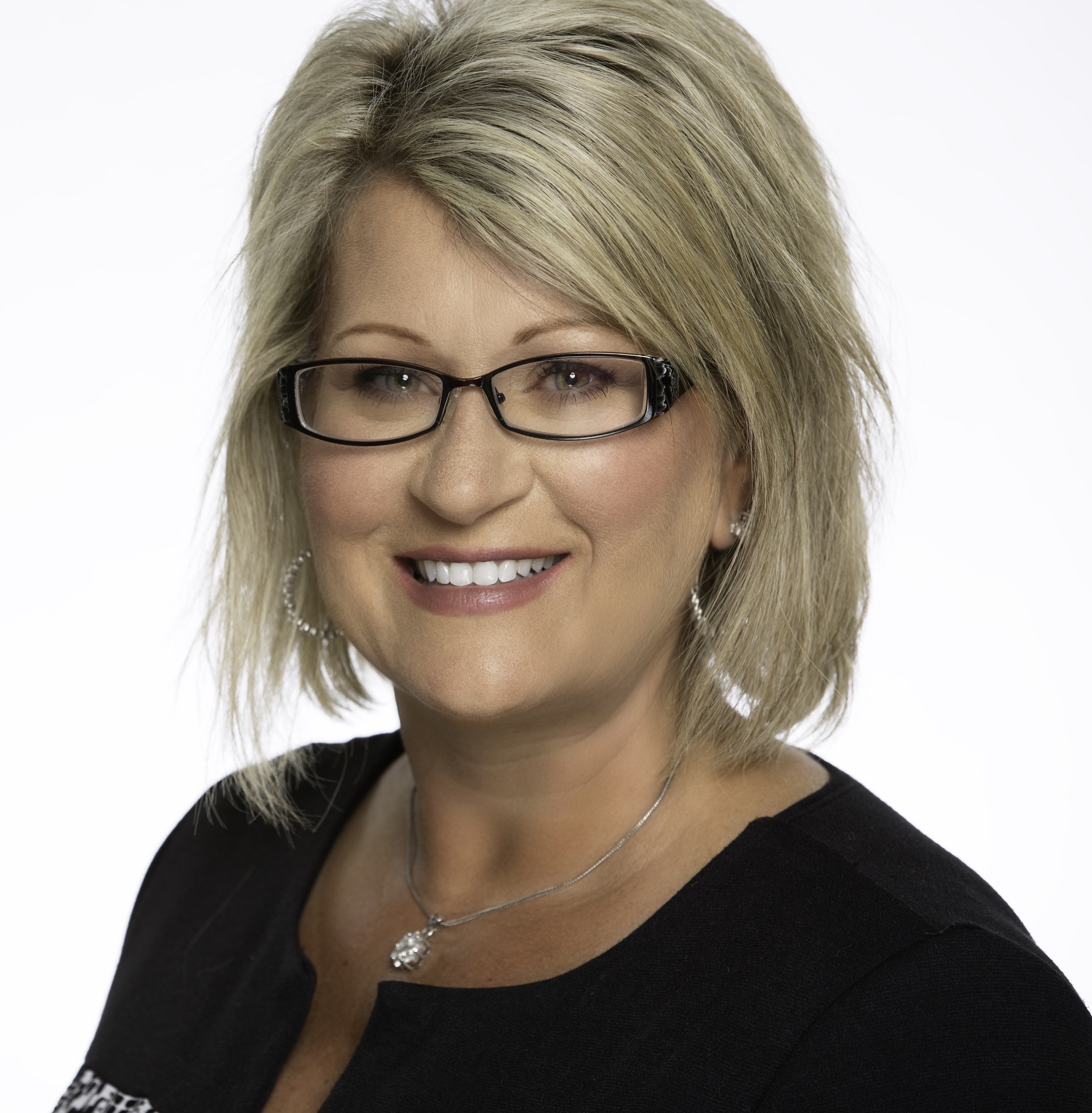 Paula L. Woodring
CEO, Founder
Ms. Woodring is our CEO and the Founder of RELTCO. Ms. Woodring handles all corporate matters including business development and secures all appropriate National licensing agreements.  Over the last 30 years she has taken pride in building her experience both in the mortgage and title insurance industries. Paula loves to travel, participates in many local charity events, an avid animal lover, an interior designer living here in Florida with her children.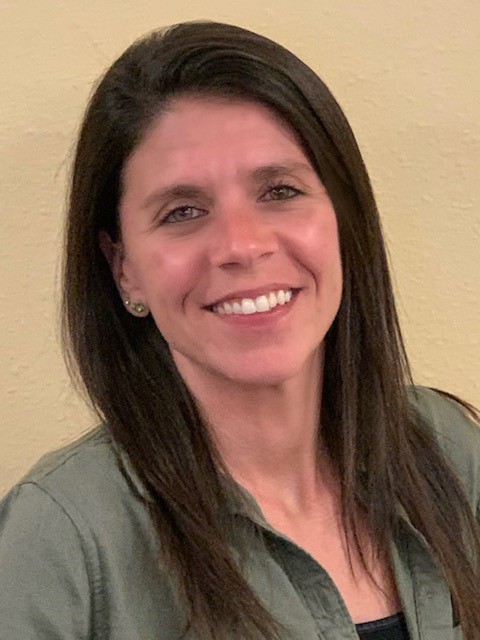 Lauren Sittig
National Operations Manager
Ms. Sittig is the companies National Operations Manager. Lauren assures our clients satisfaction with training her team to handle all their needs as timely and accurately as possible. She has achieved what we consider one of the most valuable assets to the company—she started in Order Entry well over 10 years ago and has been in "every role" she expects her team members to fill. Lauren loves living in FL, the beach and being an auntie to her nieces.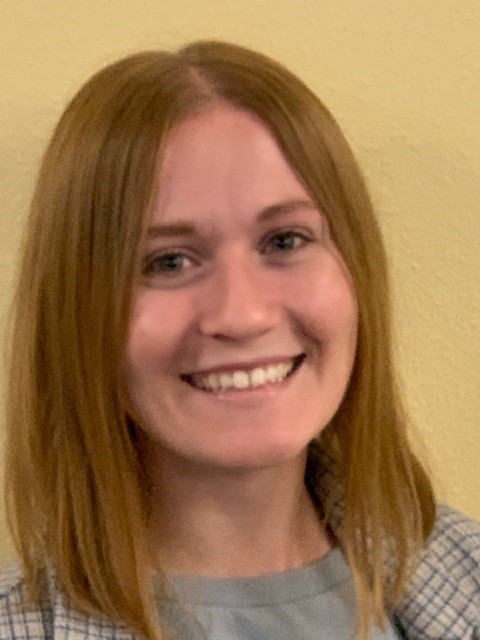 Dani Cole
Director of Administration
Ms. Cole relocated back to FL in 2020 to begin her career in Title after graduating from Missouri State University, Springfield, MO with her degree in General Business and Family Life. Dani is our Director of Administration. She is no stranger to title- it is in her blood as she was raised learning the title lingo. Dani handles all special projects, audits and oversees all HR/Financial functions. Dani is married with a son and they have two cats Lucy and McKenzie.