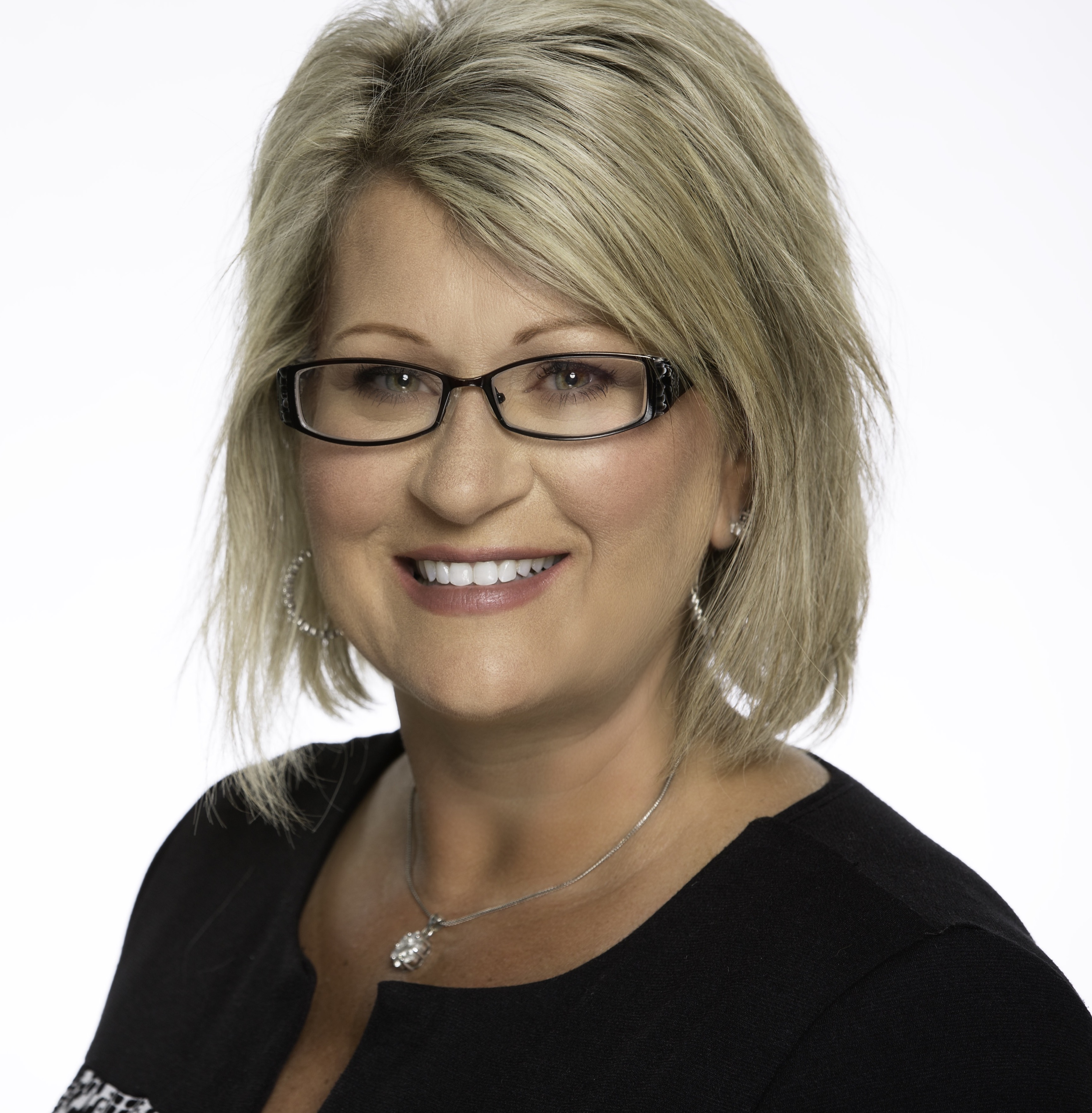 Paula L. Woodring
CEO, Founder
Ms. Woodring is our CEO and the Founder of RELTCO. Ms. Woodring handles all corporate matters including business development and secures all appropriate National licensing agreements.  Over the last 30 years she has taken pride in building her experience both in the mortgage and title insurance industries. Paula loves to travel, participates in many local charity events, an avid animal lover, an interior designer living here in Florida with her children.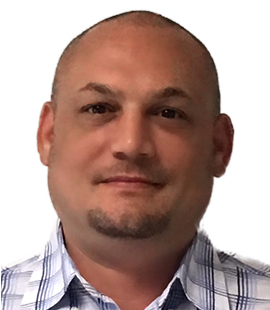 Christopher Howell
Vice President, Director of Ops
Mr. Howell's National Operations Team facilates the title and settlement transactions for all our clients needs.  Chris also ensures that all of our licensing, audits, data calls and various system requirements are satisfied for our Title and Closing Operations.  Additionally he covers our IT Support team.  Mr. Howell proudly represents his country as a US Army Veteran.  He lives local with his wife (a US Air Force Veteran), daughter and their adopted pup Kassie.