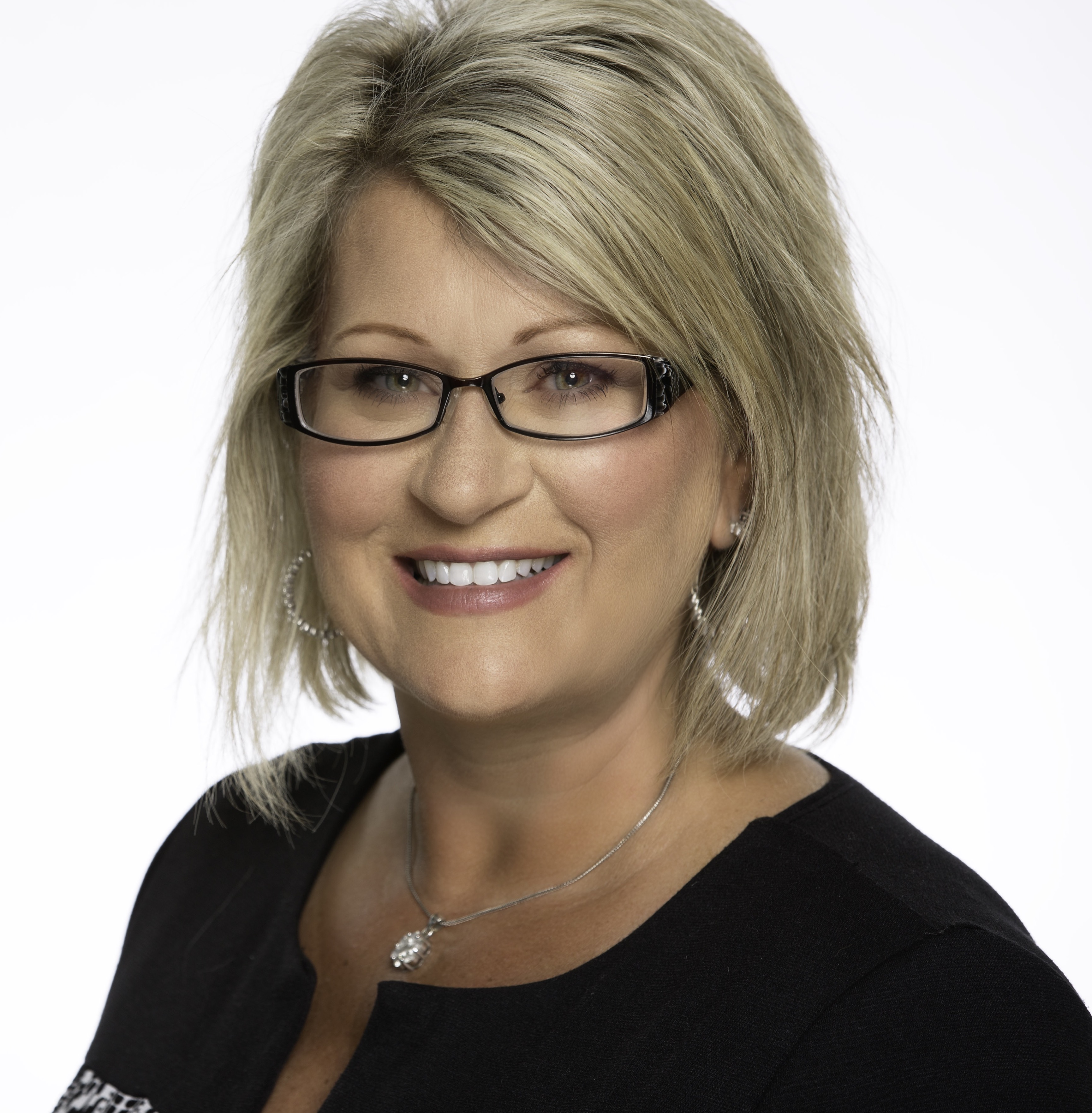 Paula L. Woodring
President, CEO
Ms. Woodring is our founder and is responsible for all corporate matters including business development and securing appropriate state licensing agreements. Ms. Woodring brings over 25 years of experience in the mortgage and title insurance industry.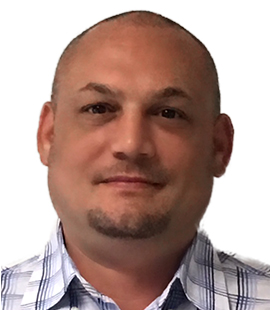 Christopher Howell
Director of Operations
Mr. Howell is responsible for the day to day National Operations Team facilitating the Title and Settlement transactions to our client base. Mr. Howell brings over 15 years of experience in the title insurance industry. Mr. Howell previously served as a Senior Manager at National Title Network and proudly represents his country as a US Army Veteran.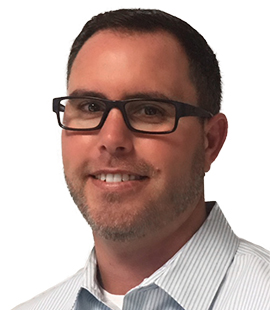 Michael Pezone
Vice President, Post-Closing Correspondence
Mr. Pezone is responsible for the operations team in handling a client's file from after the actual closing thru policy production of all transactions. Mr. Pezone brings over 15 years' experience in the title insurance industry to RELTCO.